Top Flutter Experts
A trusted Flutter application development company by the best global brands for their app development requirements.
Trusted By:
Our Services
Flutter App Consulting
With Flutter app development, we have been developing a pixel perfect front end to have a smooth UI/UX experience for the users. At the same time, we have also developed and integrated the most complex backend systems with Flutter.
User experience: While developing the app we make sure that we will craft unique and visually appealing UI/UX experience and a seamless visual journey with the best UI to users when they operate the app.
Performance: With the help of Flutter we have helped our partners in achieving the Native app experience at half of the cost.
End to end solution: We have been supporting our partners in scoping, designing, application and system architecture, Flutter and backend development, testing and app deployment on play store and app store.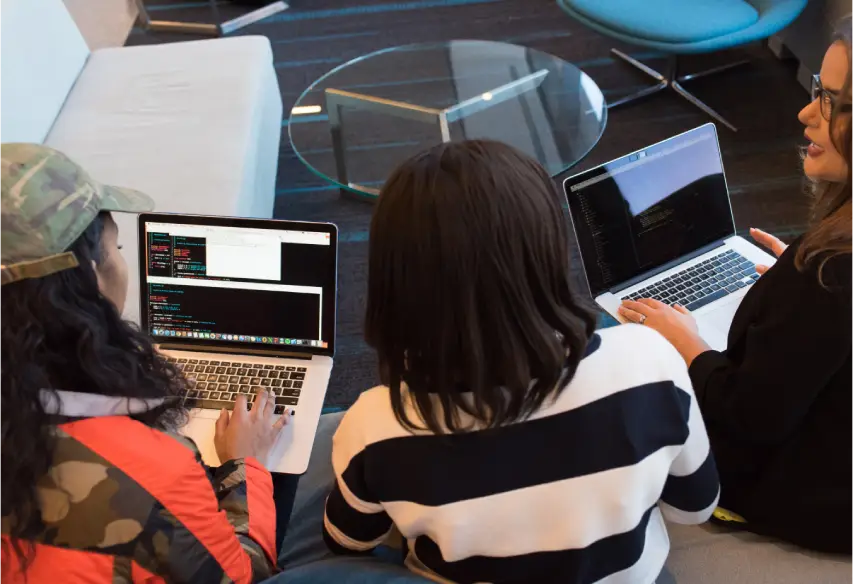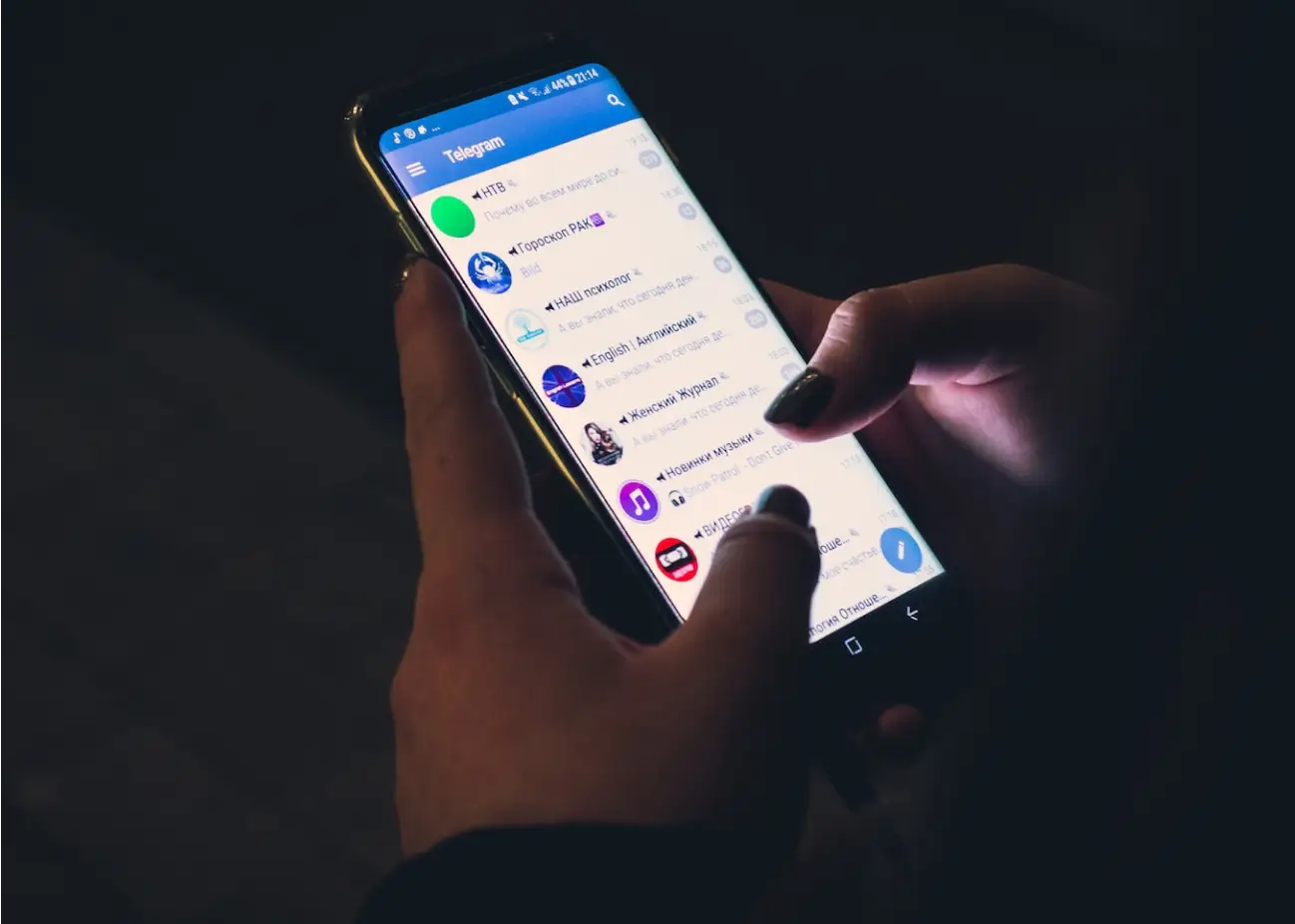 Flutter App Migration & Upgradation
We have helped big brands successfully migrate their Native apps into Flutter. It becomes so easy for them to manage the single codebase. We are enhancing and maintaining their apps. They can release the new feature quickly and on top of that they are saving their development budget which they are utilizing in their marketing campaign.
At Flutter Agency, we have a set migration process which enables our partners to achieve their migration goals with speed.
Our migration process includes review of existing codebase, architecture, backend infrastructure. Based on the findings, we suggest a scalable Flutter architecture and development roadmap for the successful migration.
Our Flutter expertise and defined migration process helps the transition to be seamless with speed.
Hire Flutter Developer/Team
This is one of our popular engagement models among Startups and Enterprises. We have been supporting founders, CTO's and product managers with dedicated Flutter experts or team for their development, enhancements and maintenance projects.
Flutter Agency being a pioneer in adopting Flutter, we have a team who has a great experience with the technology required to build the modern applications in a timely manner.
We offer our talented Flutter experts to our partners on a dedicated basis which gives them an opportunity to hire the best global talent at a reasonable cost.
We have supported enterprise partners with a development team of 5 or more developers to achieve their development goals and ongoing enhancement of their product.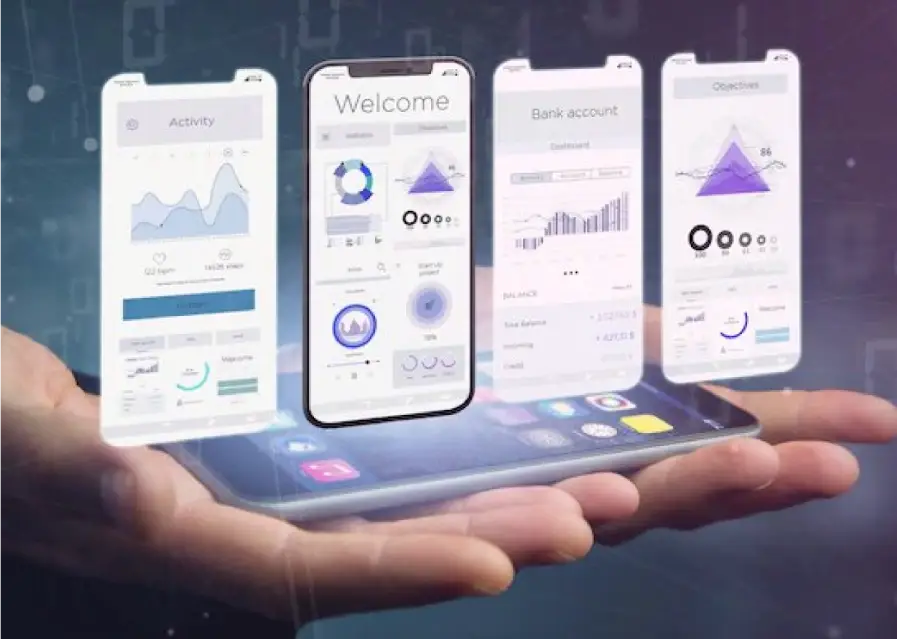 Custom App Development
From starting the idea of custom app to executing it successfully takes a lot of brainstorming. We at Flutter Agency, a leading custom application development company in the USA, take pride in supporting so many entrepreneurs and enterprises with custom app development.
Custom solutions are ideal for organizations who want to fill the gaps and streamline their operations in one or multiple departments.
It sounds tempting hearing about the no-code solutions but in the real world most of them won't work. Unique ideas require custom solutions to make it work in an efficient way where your product is not dependent on any third party.
We have helped many entrepreneurs building custom software solutions. They have an obvious advantage to their peers as they have a technology tool which is working along with their team to make their business operations seamless and more efficient.
API Development and Integrations
We have great expertise in developing REST and SOAP APIs. Apart from that, we have integrated thousands of third party API's with the apps we have developed for our partners.
We have developed several types of APIs including open APIs, partner APIs, internal APIs and composite APIs.
We also have extensive experience with development of Microservice architecture and cloud architecture to connect the APIs to share the data with the end users.
As far as third party API integration is concerned, we have worked with APIs such as logins, payments, travel booking, google maps and so on.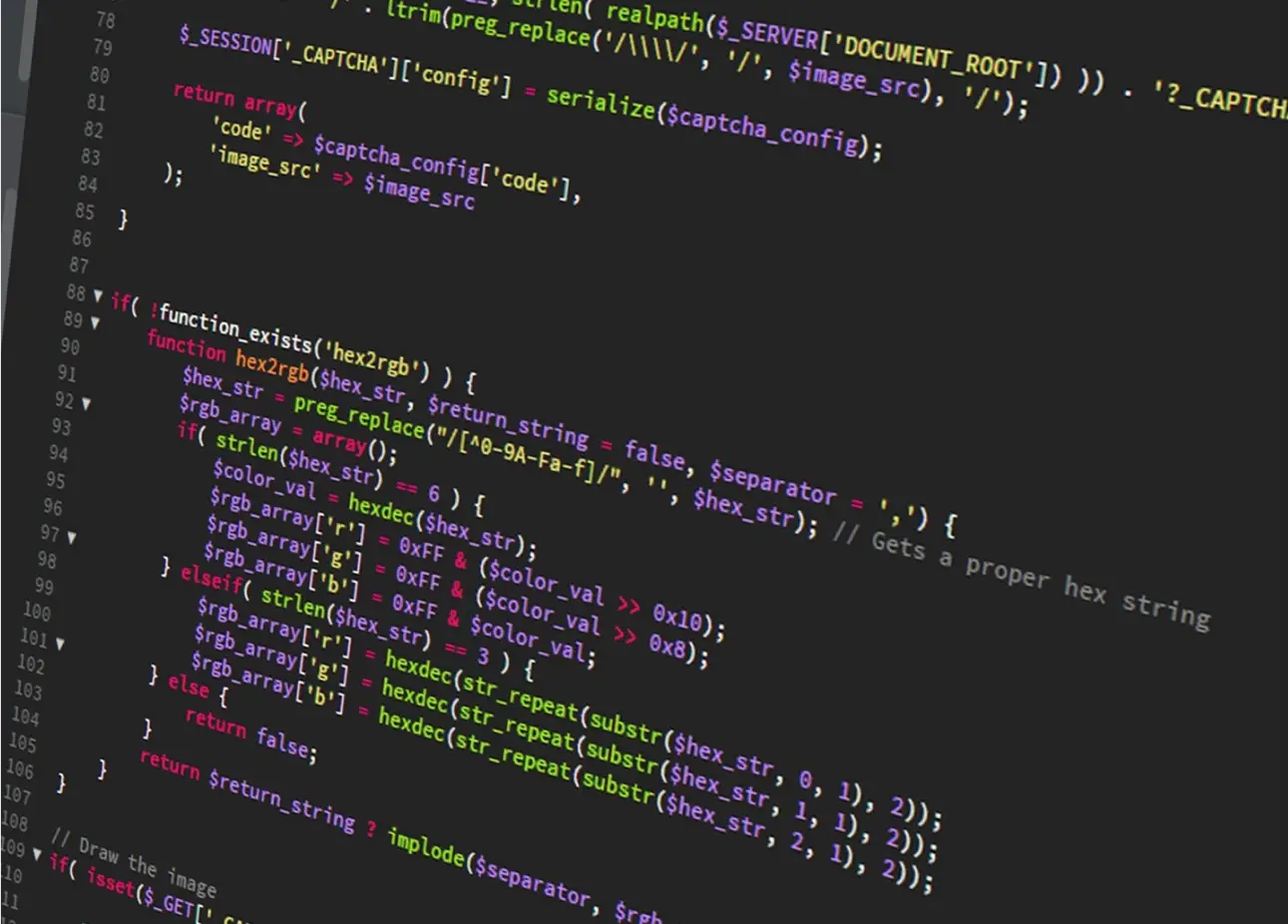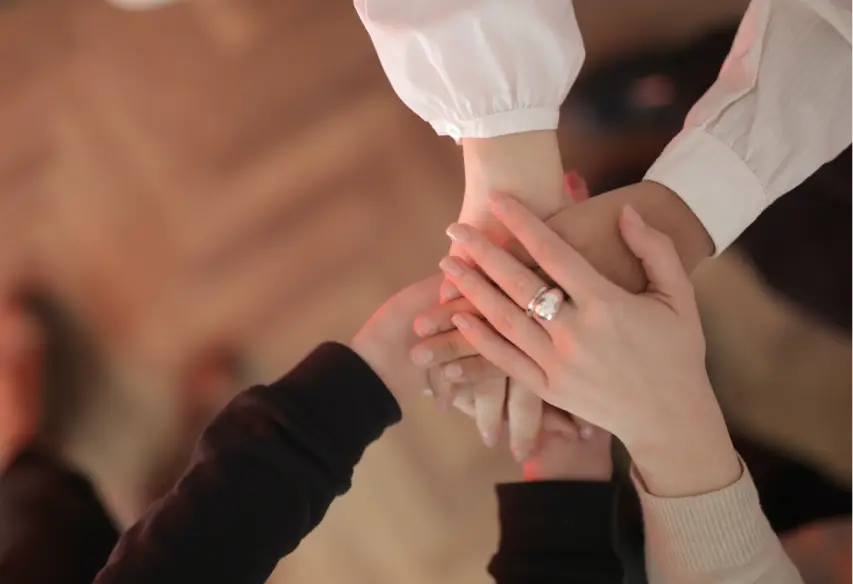 Flutter App Support and Maintenance
We understand the importance of maintaining the app's health. We provide flexible service level agreements to meet our partners' app support and maintenance needs.
Our maintenance services cover the app security, performance, compliances, bug fixes, code maintenance and version upgrades.
We offer various engagement models like dedicated support and fixed price based on the scale of the app.
We also have a support setup for the enterprises where they would need L1, L2 and L3 maintenance support.
Healthcare App Development
Tech evolution of the healthcare sector in the last decade has revolutionized the sector. It helped healthcare professionals save and prevented N-number of human lifes.
Our team is having a great experience with developing HIPPA compliant mobile and web solutions.
Mobile healthcare apps save patients and doctors time and improve quality care because of the advanced booking of the visit, patient examination, and treatment.
A team of healthcare app developers, Flutter Agency has been delivering scalable and cost effective mobile app development services to healthcare startups and passionate entrepreneurs.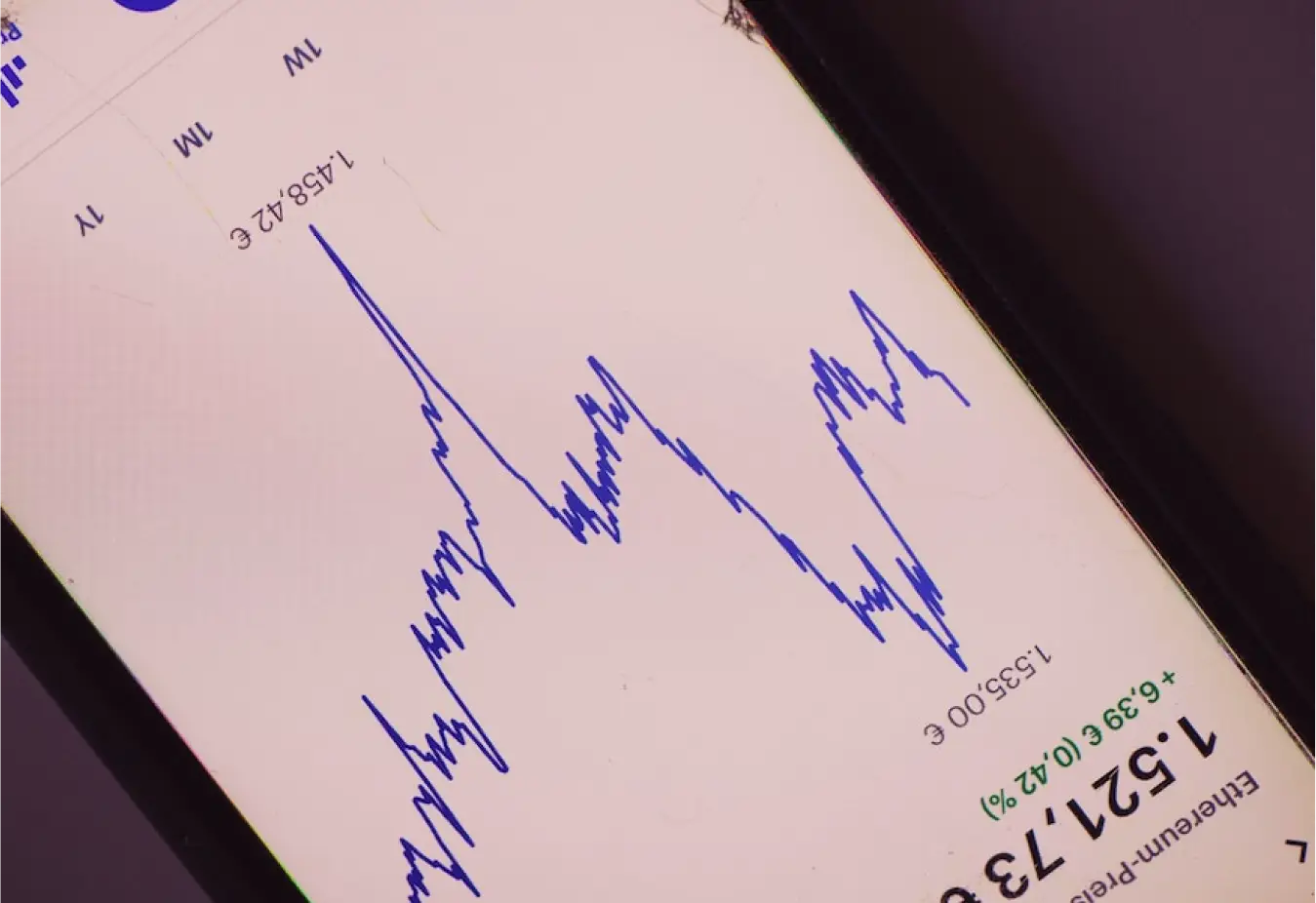 Industries we work with
Healthcare
Automobile
Fintech
Publication
Real estate
Logistic
EdTech
Hospitality
Looking to discuss your project?
We would be delighted to help