Our Flutter App Development Services
A trusted Flutter application development company having solid expertise in Flutter & providing services to the enterprise and individual businesses.
5.0 / 5 Clients rate ARC Flutter developers
Let's Talk
Our Partners
Custom App Development Services
From starting the idea of a business to making it available to end-users, a lot of procedure is involved there. We at Flutter Agency, a leading custom application development company in the USA, take pride in contributing to success by integrating efficient, user-friendly, and cost-effective applications.
Our custom business app development will cater to the needs of all industries.
A number of Flutter solutions will span a custom healthcare app development to an educational app.
We will create and embed intelligent APIs in your mobile app to make it more productive. Our custom web app services are equipped with more efficient apps and web pages.
We have expertise in custom app development services. We will develop mobile apps for iOS, Android, and Windows-based operating systems by delivering a unique UI/UX and a seamless user experience. As we know, an app is not only the technology but your dream for the success of your business.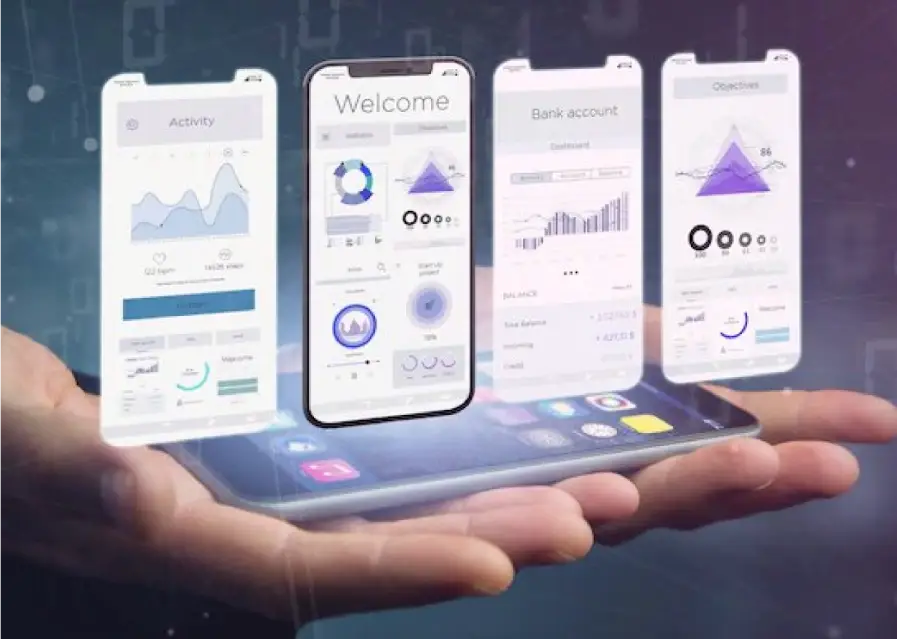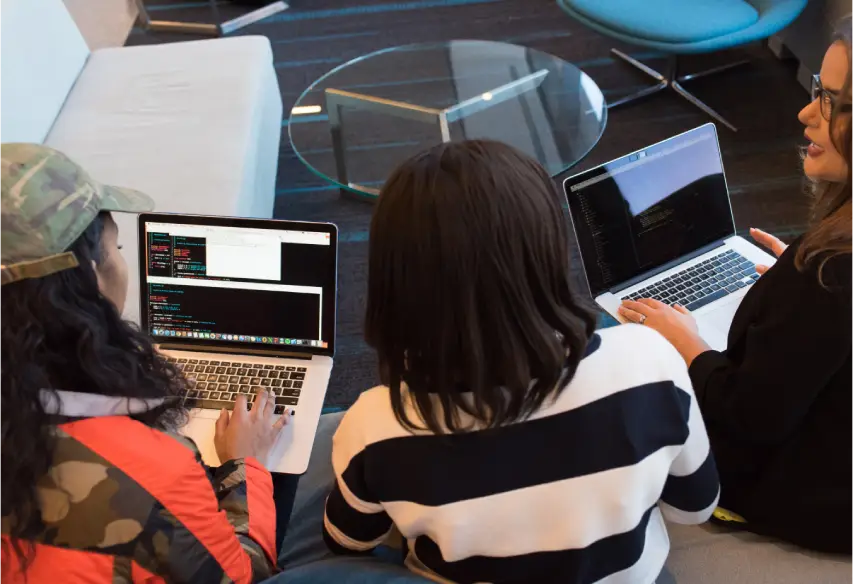 Flutter App Consulting
With Flutter app development, we can create interfaces to have fast performance levels and integrate various technologies to link the backend and front end effectively, ensuring speedy data transfers and zero lags during functioning. We aim to create a modern, graphically enhanced, flexible UI for mobile apps. We are ready to produce high-quality mobile and web-app designs.
While creating Flutter apps for iOS /Android OS, our UI/ UX designers focus on creating intuitive guides for the app to improve usability.
It will craft unique and visually appealing designs that provide a seamless visual journey with the best UI Design to users when they operate the app.
We help create scalable and smooth UX Design interfaces with the impactful UI framework Flutter has to offer.
Our team conducts comprehensive UX reviews for a full-scale understanding of the UI/UX features of the app. To find the usability issues and provide the solution to improve UX.
API Development and Integrations
We conduct a wide range of testing practices to check the performance quality, interface connectivity, and other modifications wherever necessary. That is what our team of experienced and qualified testers handles.
We monitor various aspects of the app for defects, handling tasks like statistical control and failure testing. We check for the full-scale condition of an app during QA Testing before deployment.
While making an app with Flutter, our team of testing experts would check the system for functional specifications. We provide various input points to carefully examine the outputs during the functional tests to validate software operation quality.
Our team of experts provides Support & Maintenance for the apps of our clients even after deployment. We test for issues and performance lagging and enhance the virus protection firewall in the application for reasonable system updates.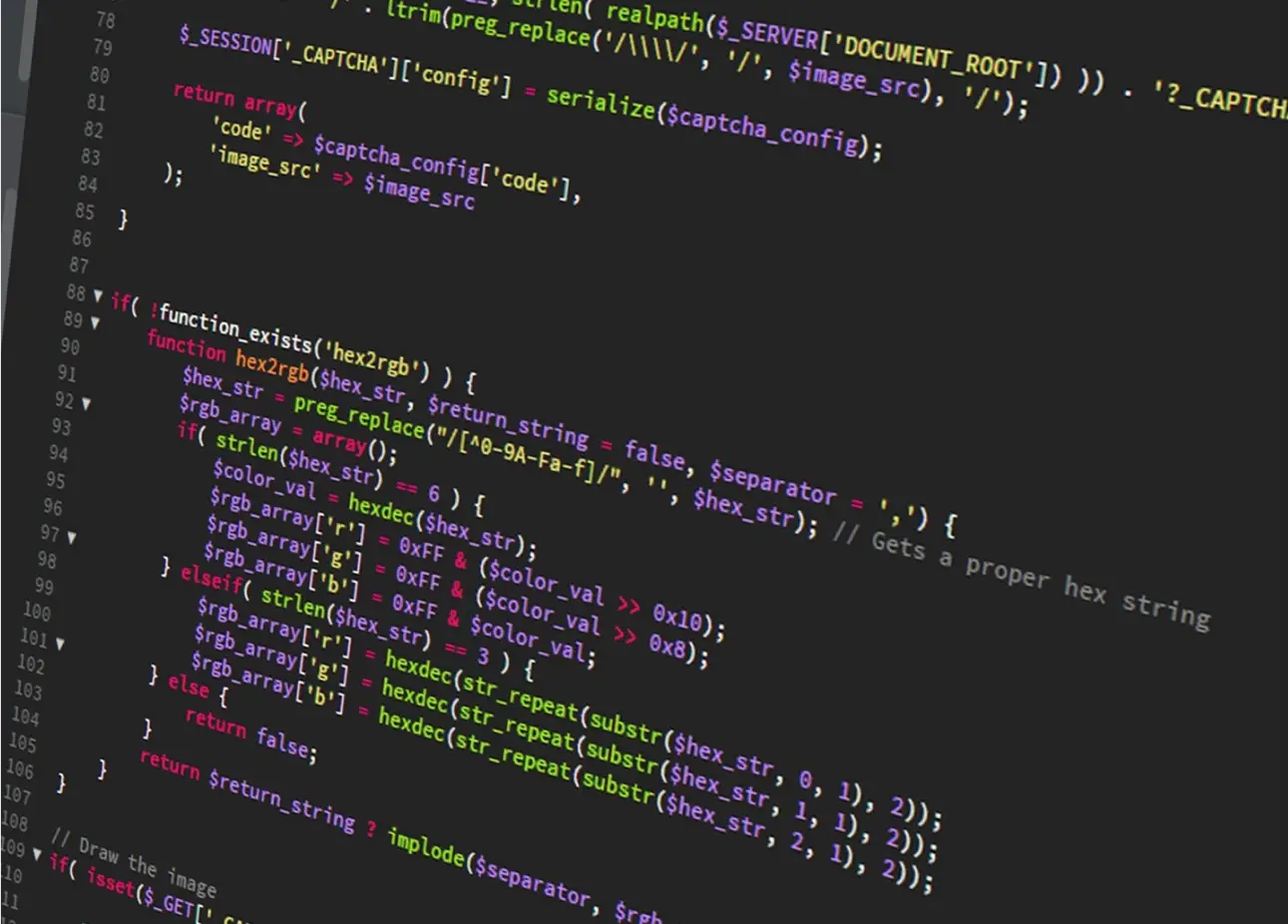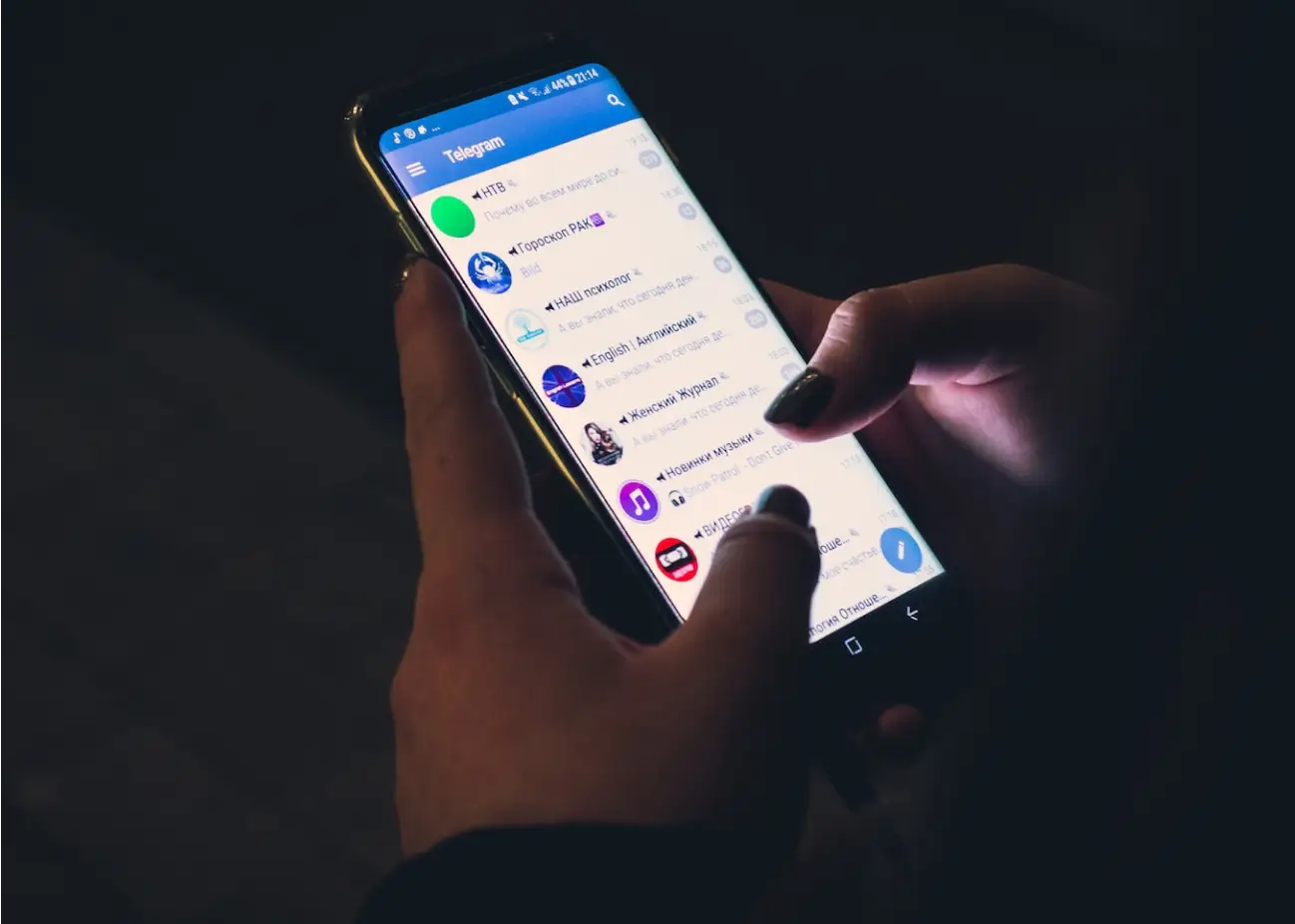 Flutter App Migration & Upgradation
Flutter is an easy-to-use framework that runs on a single-code structure, making it an easy tool for cross-platform mobile app development. We integrate high-level cloud services to optimize software quality to high levels. With cloud infrastructure support, our clients can expect better storage and connectivity across multiple platforms.
Flutter is a Google-specific framework; a usable cloud service we offer on default is Google Cloud service integration. With secure transaction qualities, high storage space, and smooth server connections, apps run fast and stably with service.
Companies benefit from the cloud service integration with Amazon Web Services, a comprehensive cloud platform with high-scale broad-term benefits.
We build and deploy websites and applications quickly with AWS and Flutter integration to deliver a scalable performance guarantee to all users.
Our programmers integrate the apps with platform-specific codes that allow smoother access to APIs and services with the right plugin installations.
With Firebase, you can expect many usable SDK libraries in place for faster and more efficient web performance.
We upgrade the Flutter app by including new features to sustain in the competition, make it compatible with the latest iOS and Android version releases, or any of the customized work.
Our skilled team will know the importance of application scalability and write a single codebase with clean and commented code so your Flutter app is always ready for future advancement.
Flutter App Support and Maintenance
Our dedicated team will help you with the issues and troubles of the complexity level by offering workarounds and Bug-fixes to the application enhancements and security audit. The Flutter app development team delivers 24*7 support and maintenance services by monitoring your app and application store support.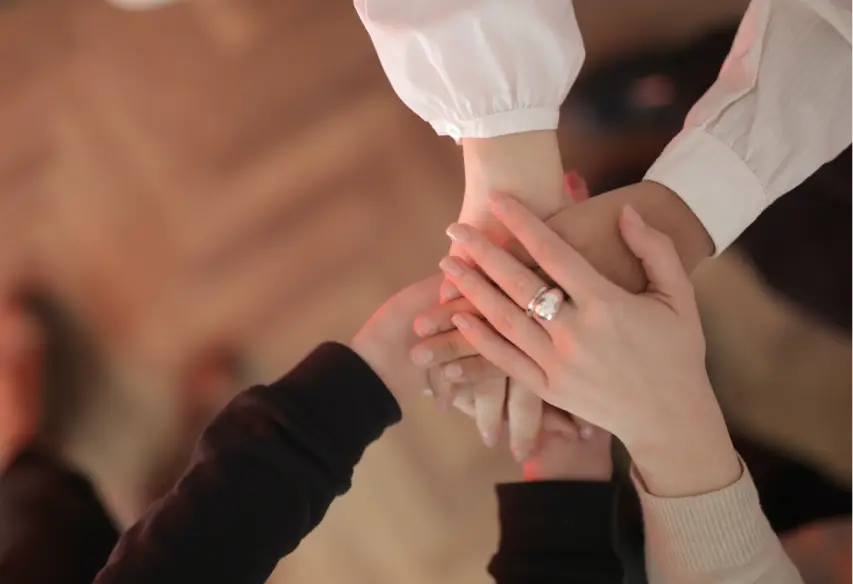 Hire Flutter developer
Hire dedicated Flutter developers with the skill and expertise to create high-performance apps for several industries across the globe.
Programmers will create high-quality mobile apps cross-platform. Due to this, an enterprise must have the skillful expertise to provide an edge with a delightful native experience.
Our professional team of Flutter app experts will help to construct feature-rich, scalable mobile apps as per the need of your business.
Healthcare app development
It is challenging for healthcare providers to design and create a mobile health app that works well, looks good, and gives a great experience.
Mobile healthcare apps save patients and doctors time and improve quality care because of the advanced booking of the visit, patient examination, and treatment.
A team of healthcare app developers, Flutter Agency, has been delivering cost-effective and highly-scalable mobile app development services for 10+Years.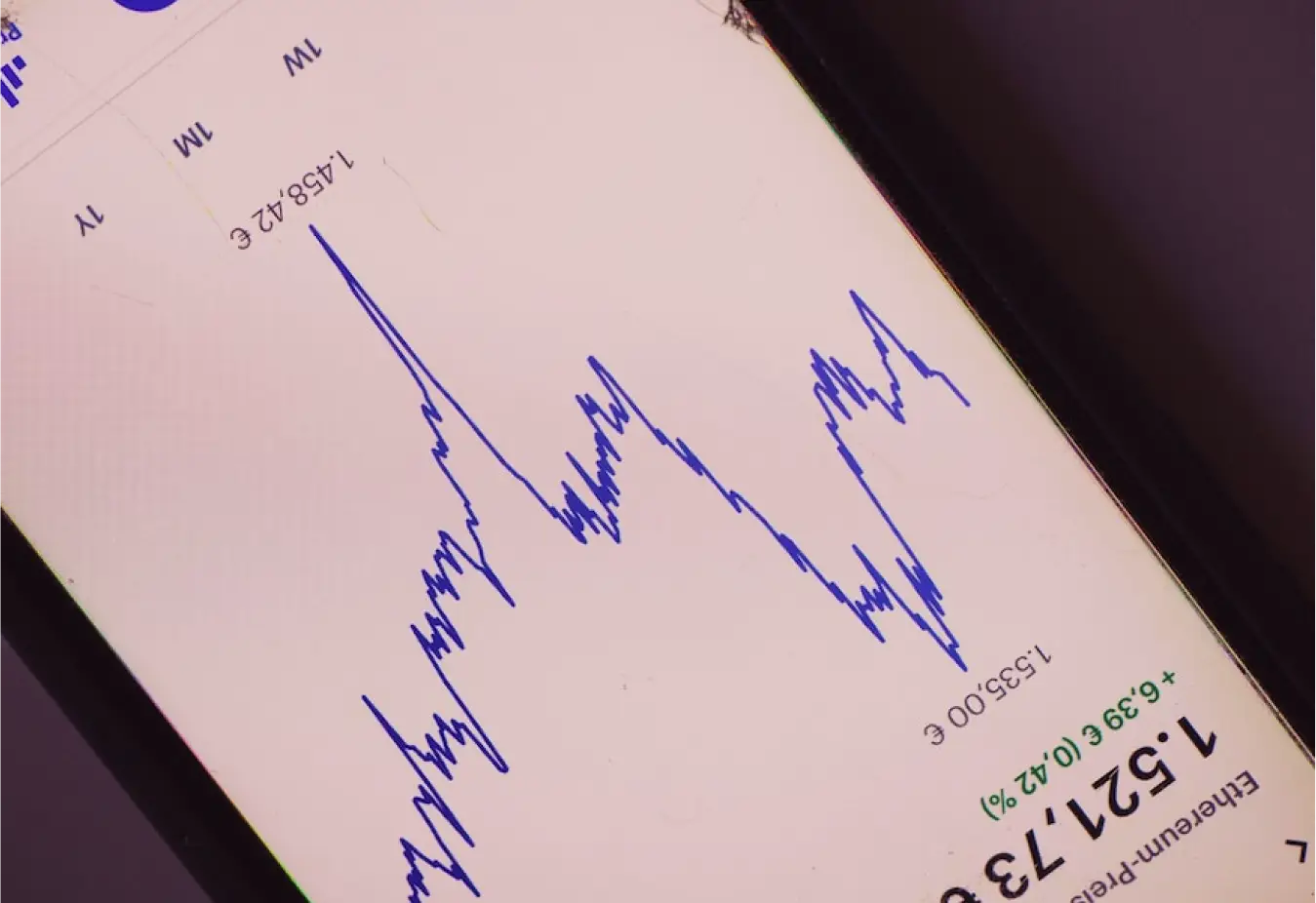 Frequently asked questions
These are a few questions that our clients frequently ask.
1. How to select the best Flutter app development company?
Check out the company's portfolio and see their work in both Flutter for iOS and Android. Also, view the project which they have completed similar to your project.
2. How much does it cost to hire a Flutter app developer?
It depends entirely on the skills and experience level of the Flutter developer you hire and the location. However, on average, hiring a Flutter app developer from a Flutter Agency costs around $20-$50 per hour.
3. What is Flutter app development services?
Flutter is an open-source web and mobile application SDK that supports Android and iOS platforms. With Flutter, we help you to build dynamic Feature-loaded apps for the web, mobile, and desktop, which use a single codebase. We integrated an end-to-end approach to designing ultimate web and mobile-based business-ready apps.
4. Is Flutter appropriate for developing MVPs?
Companies now present market-ready products more quickly than they once did as a result of intense competition and rapidly shifting consumer needs. Fortunately, with Flutter they can make adjustments and implement minimal viable products. Flutter is the ideal platform for developing MVPs since it makes it possible to build apps quickly and affordably while still impressing investors with stunning UI designs.

Choose one of the leading Flutter agency to assist you in achieving your objectives, regardless of whether you are a startup taking your initial steps in business or an established organization developing your next big thing.
Looking to discuss your project?
We would be delighted to help