About Us
Flutter Agency
We are a team of skilled Flutter developers passionate about developing outstanding projects using Flutter framework.
Since the beta launched, Flutter Agency has been working on it. Later in 2017, we conducted a few smaller internal testing projects using the first Flutter version, and ever since, we have been promoting Flutter for app development to our partners.
Our company was founded with the vision to provide startups and businesses high-performance, low-cost end-to-end software solutions using the Flutter framework. With years of experience in the industry, we have worked with clients from various industries and have helped them achieve their business goals through our Flutter app development services.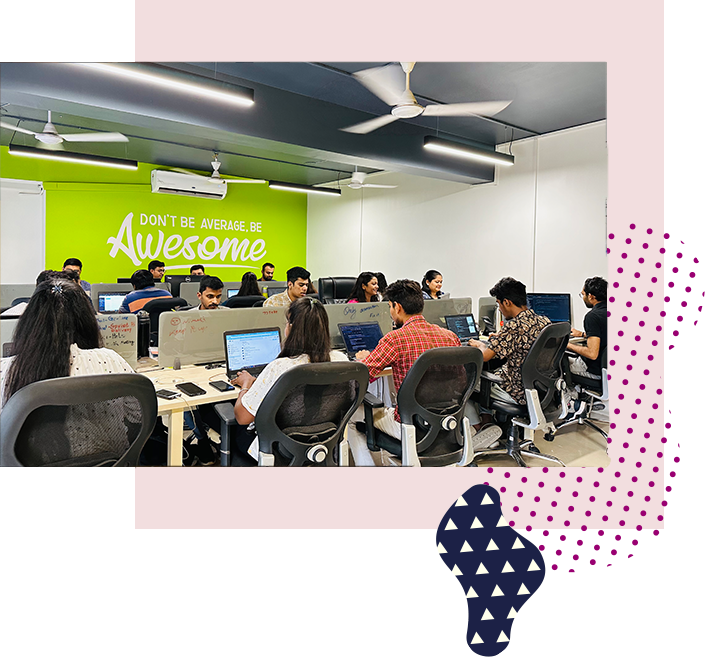 Vision Statement
Our goal is to become the world leader in Flutter development. Our path to becoming the best Flutter development firm is through helping entrepreneurs and businesses like yours meet their software goals with Flutter technology.
Mission Statement
We are here to support business leaders achieve their goals by leveraging Flutter technology and at the same time we are contributing to the Flutter development community to embrace the best practices.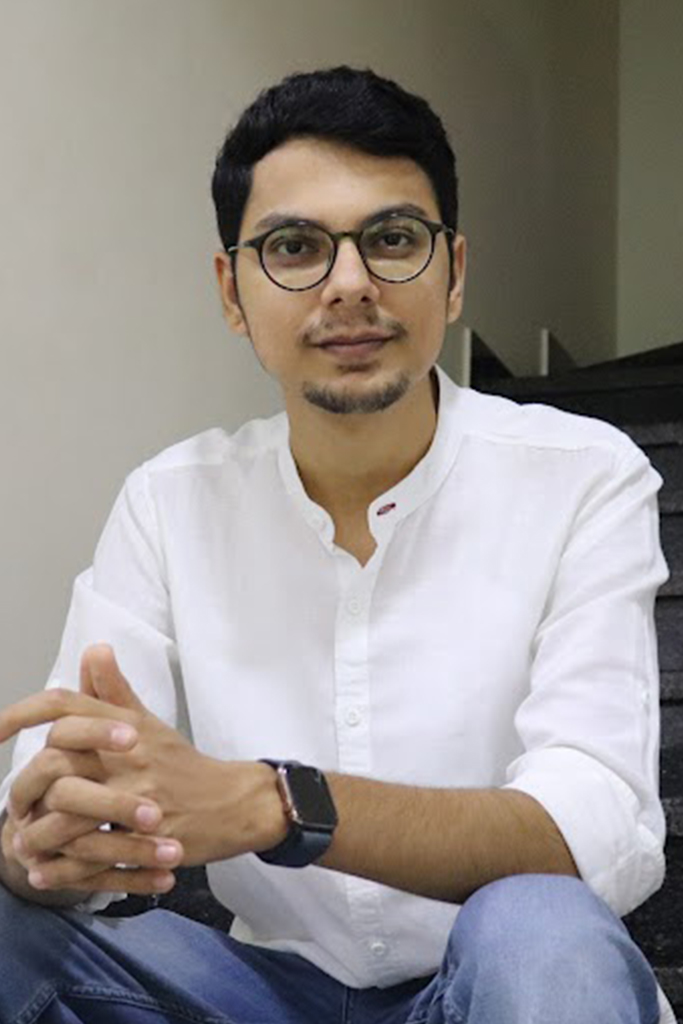 CEO
Varun
Solution architect having a decade of delivering quality software solution to 10+ brands and 50+ startups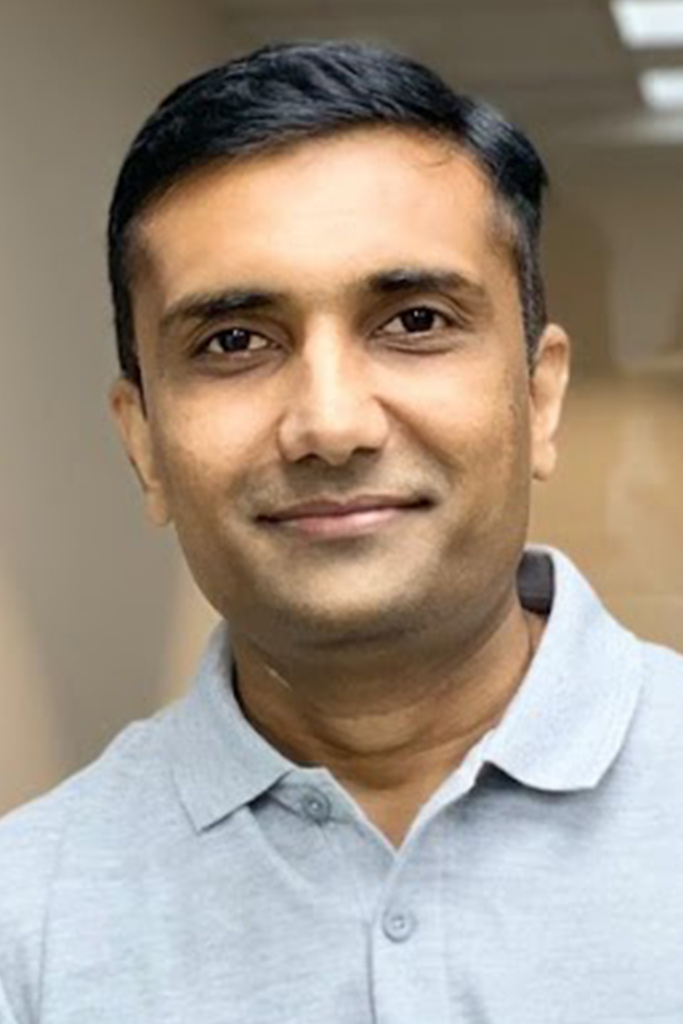 IT Consultant
Tejas
Seasoned IT consultant supporting startups, agencies and enterprises with high quality mobile and web development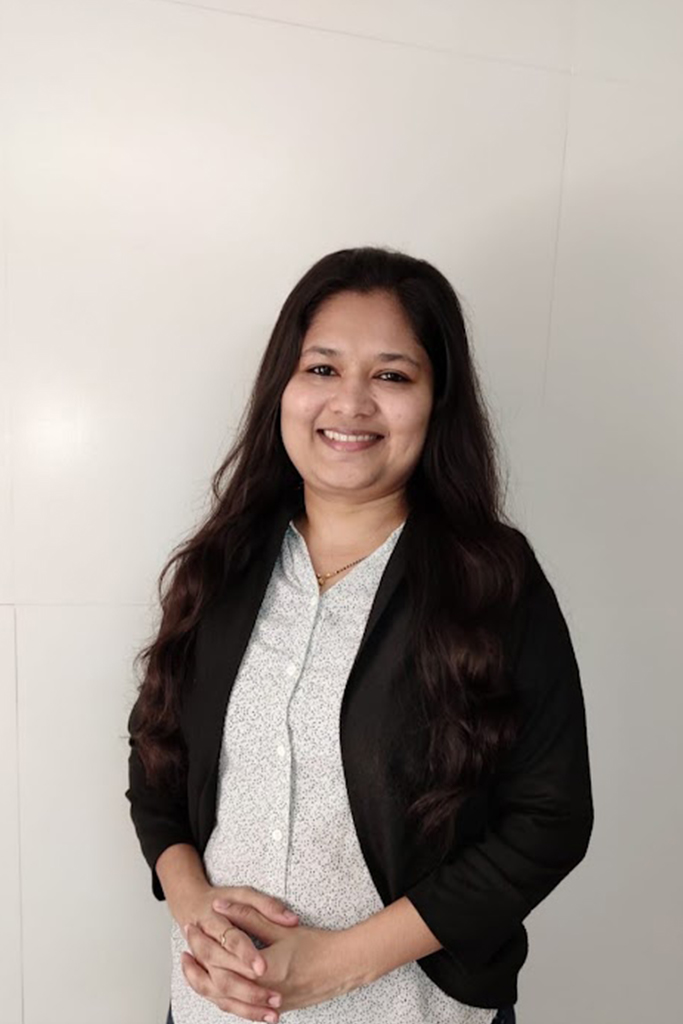 Digital Marketing EXPERT
Dhara
Experienced digital marketer helped numerous businesses achieve their marketing goals and increase their online visibility.
98
% Client Retention Ratio
We create marvelous mobile apps
Developing an app with a user-centric design approach with a focus on intuitive interfaces and seamless user experiences.
A company that can create mobile apps for both iOS and Android devices will appeal to a wider audience.
Offering tailored solutions to clients to suit their business requirements and target audience.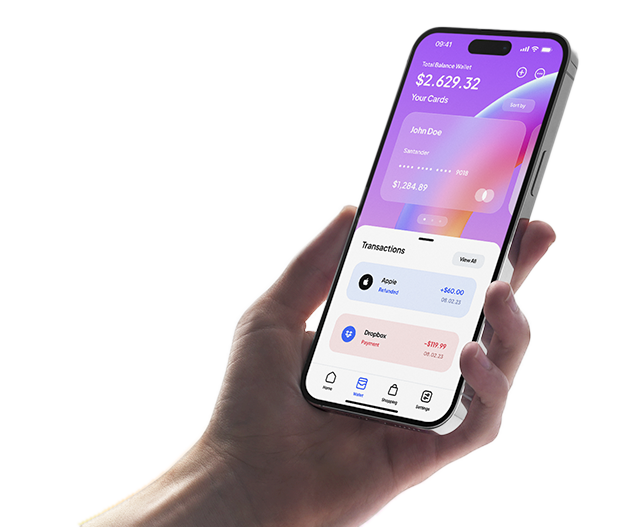 Great Mobile And Web App Development Skills
Flutter Agency has great mobile and web app development skills using Flutter and Google Cloud technologies. Flutter Agency has demonstrated a good depth of knowledge and overall end-to-end expertise working with Google Cloud and Flutter. The team is communicative, flexible, and responsive, and they change their composition as needed. Additionally, they offer excellent mobile app development skills.
Bojana Miloradovic Parman
Amazing Team To Work With
They're an amazing team to work with, and they provided us with great results. The app's beta version was launched on time and helped achieve the client's initial backlog, satisfying their expectations. The team was highly proactive from a project management standpoint, and internal stakeholders were particularly impressed with the vendor's quality of deliverables.
Nicholas Lavis

Excellent Work
First time I've worked with an agency which wasn't a personal recommendation and they exceeded my expectations. The final MVP had new features which increased customer engagement. The one-person team successfully developed new experiences, working autonomously and quickly with each task. Flutter Agency consistently under-promised and over-delivered on the project.
Samir Lakhani

Looking to discuss your app idea?