Great Mobile And Web App Development Skills
Flutter Agency has great mobile and web app development skills using Flutter and Google Cloud technologies. Flutter Agency has demonstrated a good depth of knowledge and overall end-to-end expertise working with Google Cloud and Flutter. The team is communicative, flexible, and responsive, and they change their composition as needed. Additionally, they offer excellent mobile app development skills.
Amazing Team To Work With
They're an amazing team to work with, and they provided us with great results. The app's beta version was launched on time and helped achieve the client's initial backlog, satisfying their expectations. The team was highly proactive from a project management standpoint, and internal stakeholders were particularly impressed with the vendor's quality of deliverables.
Excellent Work
First time I've worked with an agency which wasn't a personal recommendation and they exceeded my expectations. The final MVP had new features which increased customer engagement. The one-person team successfully developed new experiences, working autonomously and quickly with each task. Flutter Agency consistently under-promised and over-delivered on the project.
Flutter Experts
Flutter Agency team is a very good developer team. They have a very broad knowledge. They understood exactly my concept and have helped to make it mature. They supported me all the way to production. You can see the final product in the app store HipMeal. I will keep working with Flutter Agency in the future.
On Time Quality Delivery
They have been enthusiastic and classy throughout the workflow. Thanks to Flutter Agency's efforts, they have successfully enhanced the client's skills in Flutter software. Their dedication and transparency in educating the client have stood out in the partnership. They have skilled and knowledgeable throughout the workflow.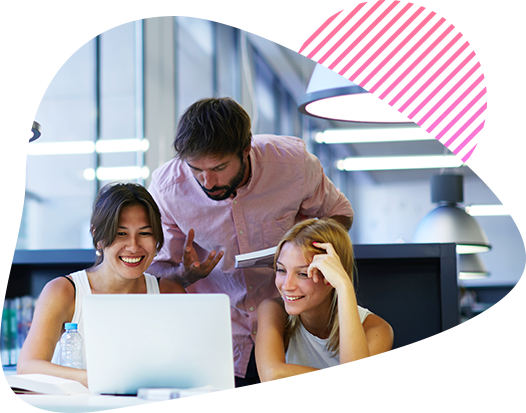 Wanted to Develop & Launch the App?
Let's discuss how Flutter Agency can achieve it with speed
Let's connect
98
% Client Retention Ratio
About Us
Flutter Agency
Flutter Agency has been working on Flutter since its beta launch. We did some smaller in-house testing projects in later 2017 with the first Flutter version and since then we are advocating Flutter for app development to our partners. Our mission is to provide high performance and cost effective end to end app solutions with the help of Flutter to the Startups and Enterprises.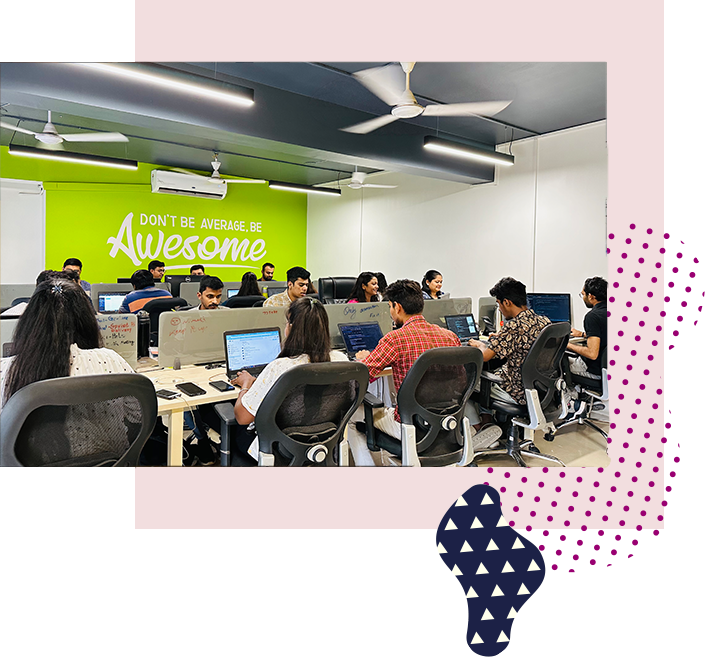 It's no longer an ideological goal for developers to have the possibility to create apps for many platforms with little to no code modification. Flutter is the most recent mobile application development framework to make an impact. What is the Flutter

Chatbots are revolutionizing the way businesses interact with their customers, from customer service to tailored recommendations. To enable readers to build interactive conversational experiences, we cover free and open-source trends for web-based chatbot development in this article. Web applications have become

Since 2021, telemedicine solutions have shown a decline in patient satisfaction. The primary reason for this is the lack of services provided by a majority of mHealth techniques. However, given these recent market shifts, it is currently not difficult to
1. Why is Flutter Agency a great place to hire Flutter developers?
At Flutter agency, we have a defined technical evaluation process to onboard only the best of talent available in the IT sector. After onboarding, we provide developers with professional coaching, growth opportunities, and of course, an opportunity to work on challenging projects.
2. How do we offer you a great deal?
We have engagement models like ad-hoc/project-basis and dedicated basis. We suggest the best one suits your requirements which will help you reduce the development time and cost.
3. Why is our dedicated hiring model so popular?
We have a ready team infrastructure that is Ideal for startups and agencies

You save tons of time recruiting each team member

You are building a team that develops your product and takes care of it after going live. So you have the after-delivery SLA (Service Level Agreement) challenge covered as you can continue with the same resources

Having worked with 35+ startups and agencies with Flutter development, our developers are well-versed in the entire product development process. As a result, it gives Performance-based delivery

We do provide a tech lead along with the developer for the suggestions required before and during development on system architecture at NO EXTRA COST
4. What can the hired Flutter developers do for you?
Our Flutter experts can help you with:
Custom Flutter app development

Enterprise mobile app development

Flutter web application development

Map the development roadmap

Platform migration

Firebase cloud functions development

Backend integration
5. Why should I build a Flutter app and not choose native app development?
With Flutter's code reusability, you can create just one codebase and utilize it across several platforms, including the web, desktop, Android, and iOS. This allows you to deploy your software considerably more quicker, removes extra costs, and drastically reduces development time.
Looking to discuss your project?