We help our partner agencies achieving their development goals with speed
For your next major project, Is your company seeking talented Flutter full-stack engineers? Or are you looking for a dependable, trustworthy partner to support you to turn your client app idea Go live quickly ? You can benefit from our many years of supporting US, European, and Australian partner agencies in both scenarios. There is a high probability that you will continue to work with us again and again!
See More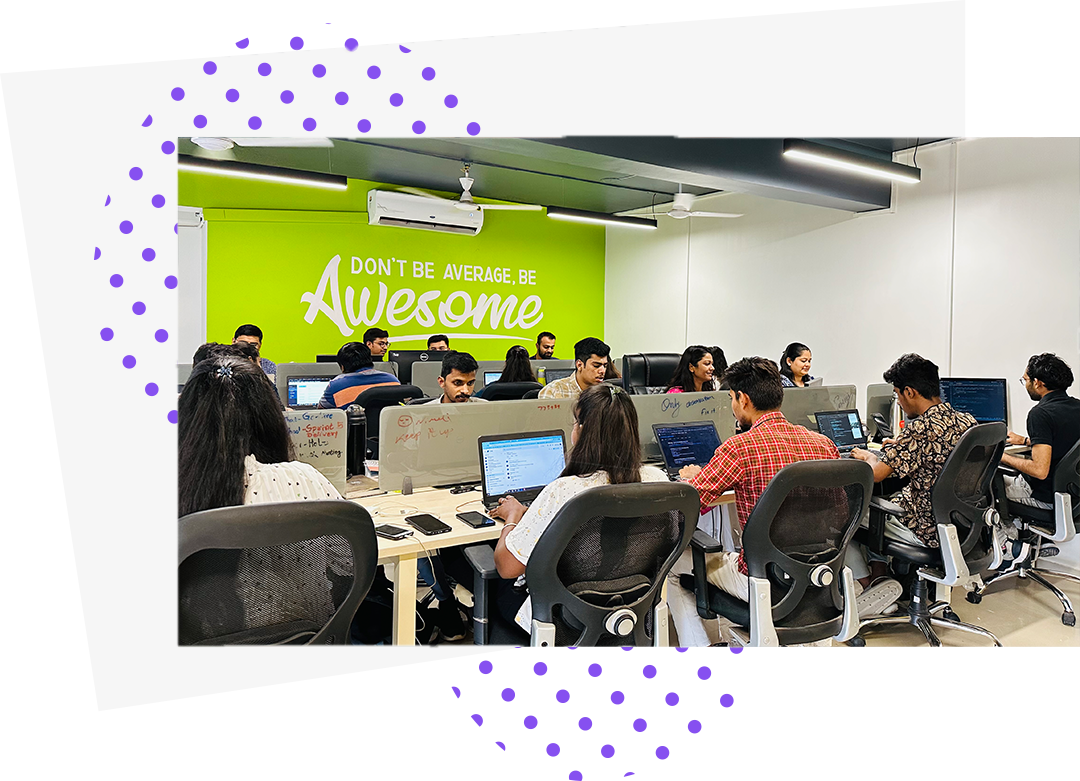 "Flutter Agency team is a very good developer team."
Said Zajjari
"They have been enthusiastic and classy throughout the workflow."
Brock Bradshaw
"First time I've worked with an agency which wasn't a personal recommendation and they exceeded my expectations."
Samir Lakhani
"Awesome experience working with Flutter Agency"
Issac Westnera
"Flutter Agency has great mobile and web app development skills using Flutter and Google Cloud technologies."
Bojana Miloradovic Parman
"They're an amazing team to work with, and they provided us with great results."
Nicholas Lavis
10
Happy Partner Agencies
105
White Label Projects Delivered
1000000
$ Saved For Agency Partners
20
Ongoing Service Level Agreements
Need a team with technical expertise and skills that work swiftly. We offer assistance in developing bespoke mobile applications for startups to enterprise-level long-term projects.
Our effective project planning team assists with aggregating large projects into small clusters. Our clients have access to the development plan and milestone-based delivery over Asana, Jira or Trello, and we will keep you posted on the status on a weekly/biweekly, monthly, or daily basis.
We place a strong emphasis on open communication with our partners as we believe in succeeding together. We are exclusive development partners with various US, European, and Australian startups and agencies for this very reason.
How many team members are in the development team?
We have 40+ tech experts in our team with an average experience of 4+ years
Apart from Flutter, which technologies could you support?
We have great expertise with React, React Native, Node, Java Spring boot, Python, PHP and WordPress
Who would be the contact person once the project is assigned?
We will assign a Project manager who would be responsible for the quality delivery on time
What's going to be your QA approach?
We provide you with upfront test cases before development starts. Development team makes sure that developed applications complies in all the test scenarios.
Can you provide any customer reference?
Sure. You can have a look at our customer reviews on Clutch. Also during our one to one meeting we would present our customer's profiles and reference projects.
If we award you the project, what's the lead time?
Typical lead time is 1-2 weeks as we always keep buffer resources but depending on the type of project and technology it may vary.
Looking to discuss your app idea?