Hire Flutter Developers for Your App in Australia
Flutter Agency has been working on Flutter since its beta launch. We did some smaller in-house testing projects in later 2017 with the first Flutter version and since then we are advocating Flutter for app development to our partners. Our mission is to provide high performance and cost effective end to end app solutions with the help of Flutter to the Startups and Enterprises.
EXPLORE OUR WORK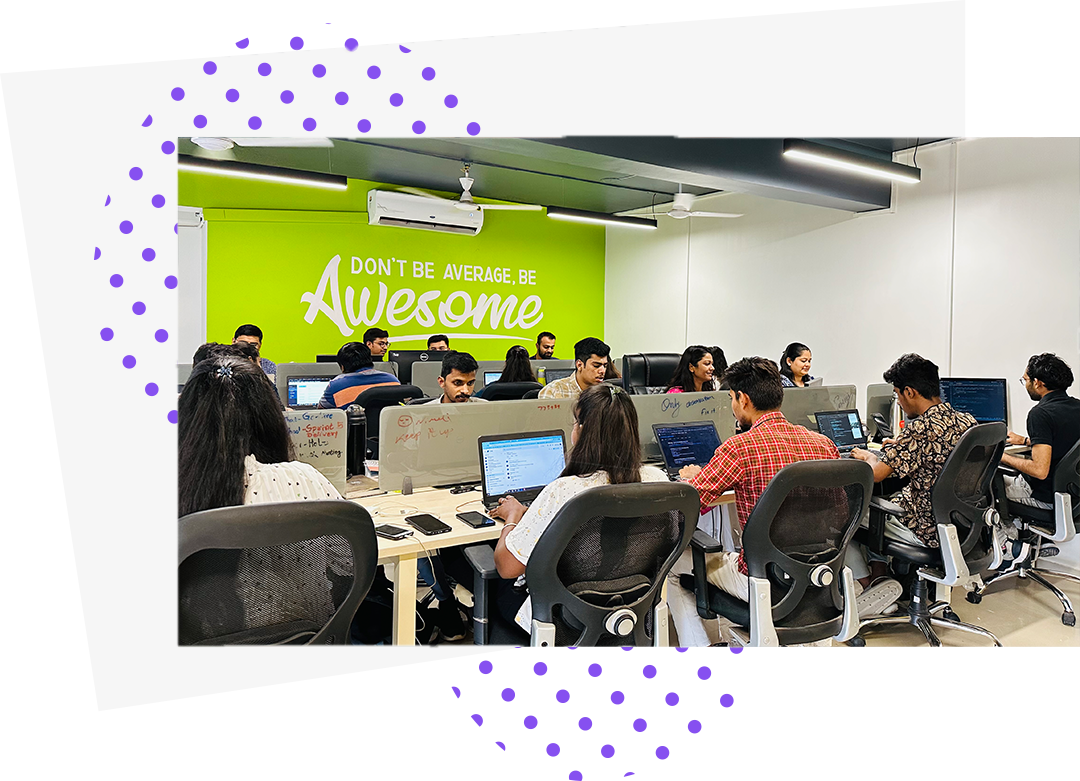 Capability of delivering large projects
We have delivered 15+ Enterprise level applications to our agency partners. We have a good expertise in writing complex algorithms with a simplified approach to make the app architecture scalable.
On-time delivery
Our planning of bi-weekly sprint delivery allows us to measure any delay in advance so we can add the extra capacity to meet the project deadline.
Within your
budget
Flutter Agency is having a team of highly skilled and experienced Flutter experts who are delivering native app experience to our partners at half of the cost.
Flutter Developers Hiring Models
As per the requirements of your project, you can choose the best model and build your Flutter development team or Hire a dedicated Flutter developer.
Fixed Project Cost
You can determine project costs before hiring developers. Hire developers for a long time, expand the existing team and shorten the time to market. You can also flexibly change the scope at a nominal fee.
Hourly Based Cost
Only pay for the work done by the hour. You can add or remove hours as needed. You have the option to communicate through your favorite channels. Also, you can get real-time updates through scheduled meetings.
Monthly Based
Cost
In this, you can hire offshore employees for up to 160 hours per month. You can manage the team according to your needs. Also, get real-time updates on your project development. And the billing cycle would be monthly.
Our technologies
We have been developing applications using Flutter since the launch of its Beta version. Because of that we have been able to acquire a great skill set in Flutter and following supporting technologies.
Android App Development | iOS App Development
GitHub | GitLab | Bitbucket
Wireframe | Figma | Adobe XD
Firebase | AWS | Google cloud
Android App Development | iOS App Development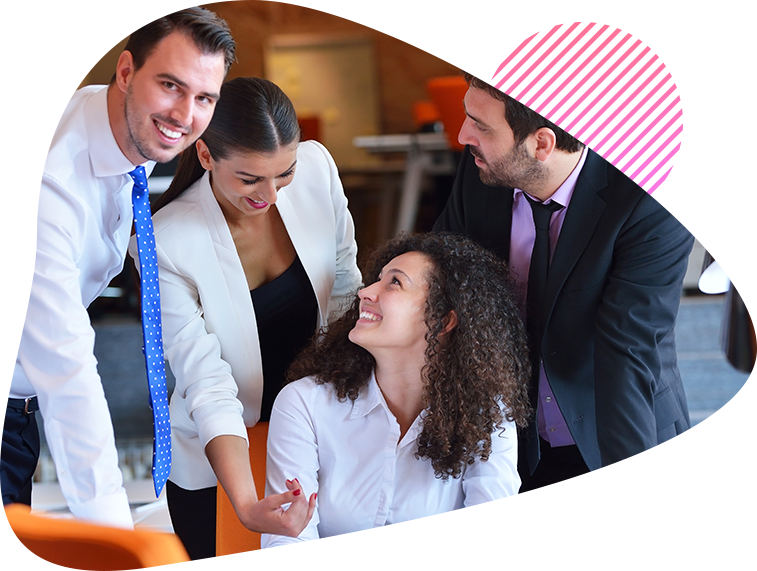 Looking to Hire Flutter Developers for your Next Project?
Look no further! At Flutter Agency, we have a team of
skilled Flutter developers who can turn your app ideas into reality.
Let's Connect
Great Mobile And Web App Development Skills
Flutter Agency has great mobile and web app development skills using Flutter and Google Cloud technologies. Flutter Agency has demonstrated a good depth of knowledge and overall end-to-end expertise working with Google Cloud and Flutter. The team is communicative, flexible, and responsive, and they change their composition as needed. Additionally, they offer excellent mobile app development skills.
Amazing Team To Work With
They're an amazing team to work with, and they provided us with great results. The app's beta version was launched on time and helped achieve the client's initial backlog, satisfying their expectations. The team was highly proactive from a project management standpoint, and internal stakeholders were particularly impressed with the vendor's quality of deliverables.
Excellent Work
First time I've worked with an agency which wasn't a personal recommendation and they exceeded my expectations. The final MVP had new features which increased customer engagement. The one-person team successfully developed new experiences, working autonomously and quickly with each task. Flutter Agency consistently under-promised and over-delivered on the project.
Why Australian Companies Hire Flutter Developers from Us?
Hiring Flutter developers is easy because We have some top Flutter engineers on our team. We assign them to our customers' projects to provide excellent application solutions. Hire our developers to develop cutting-edge websites and mobile apps to accelerate your business. Here are more benefits of Flutter development services.
98
% Client Retention Ration
Flutter App Development Services in Australia
We aim to achieve success through our highly scalable applications. Flutter is a challenging technology to grasp, and even though many experts are familiar with and skilled in using it, finding the best ones is never easy. Our team of talented Flutter developers dedicates themselves to making every application successful. We provide services to businesses ranging from small businesses to big enterprises.
What are the benefits of hiring Flutter developers from the Flutter Agency?
We have some top Flutter engineers on our team. We assign them to you so you can leverage their excellent skills to derive the best possible solutions for your projects. Some more benefits of hiring Flutter experts from us:
Top Flutter experts available to hire
Easy management
Easy hiring options
No-cost estimation for your project
Cost-effective hiring packages
How can you test our Flutter developer's expertise?
You can schedule a direct interview of our Flutter engineer with your tech lead via a video call. You can also conduct some live programming tests to check the developer's skills.
And once you are satisfied with the developer's capabilities, you can hire the resource.
Why is our dedicated hiring model so popular?
We have a ready team infrastructure that is Ideal for startups and agencies
You save tons of time recruiting each team member
You are building a team that develops your product and takes care of it after going live.
So you have the after-delivery SLA (Service Level Agreement) challenge covered as you can continue with the same resources
Having worked with 15+ startups and 7 agencies with Flutter development, our developers are well-versed in the entire product development process. As a result, it gives Performance-based delivery
We do provide a tech lead along with the developer for the suggestions required before and during development on system architecture at NO EXTRA COST
What can the hired Flutter developers do for you?
Our Flutter experts can help you with:
Custom Flutter app development
Enterprise mobile app development
Flutter web application development
Map the development roadmap
Platform migration
Firebase cloud functions development
Backend integration
Do you have expertise in other modern technologies?
Yes. Other than Flutter, we have expertise in React, Node, Java Spring boot, Python and PHP. We have
delivered Enterprise level applications in these technologies to our partners
Looking to discuss your app idea?
We would be delighted to help in making it successful