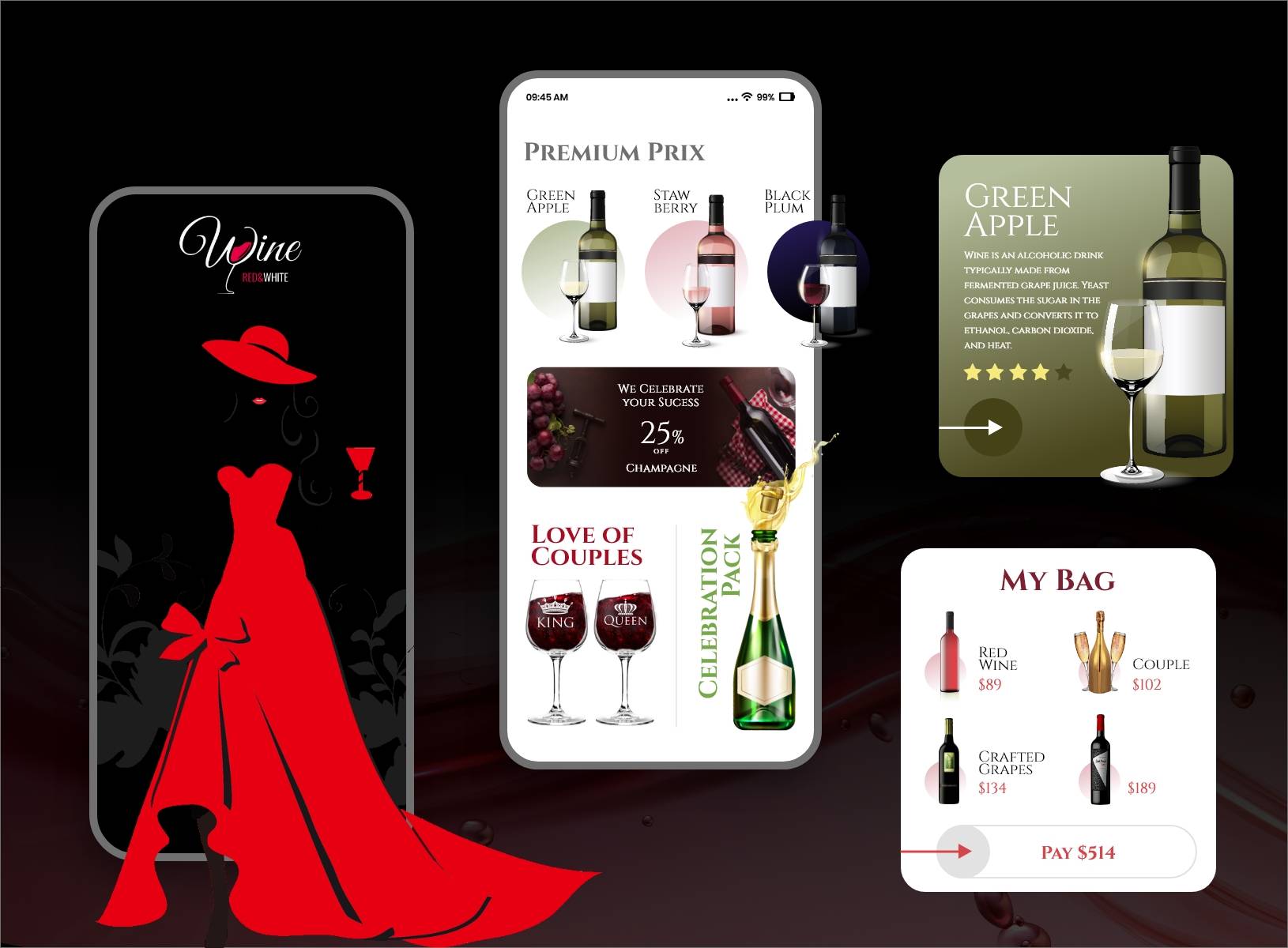 Wine Seller Application In Flutter
Wine Seller Application will help the wine seller owner to sell their wine through the application and wine lover to get wine.
Wine Seller Application will also have a MyBag feature where users can store total products he/she would like to order and also remove items from there.
Wants to take a look at a complete one-stop solution for similar kinds of e-commerce Applications?? Do let us know.