Flutter app consulting
A trusted Flutter application development company having solid the expertise in Flutter & providing services to the enterprise and individual businesses.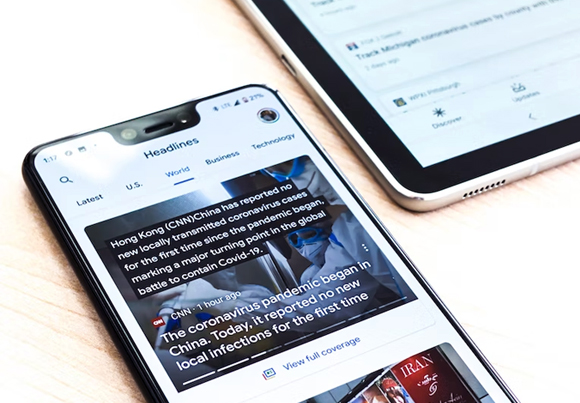 Flutter hybrid app development
Flutter for hybrid mobile app development proves to be beneficial. It has several widgets for both iOS and Android application platforms. However, compared to multiple hybrid app frameworks, a flutter app development process will work much better.
Flutter for web app development
Flutter web application aids in delivering extraordinary experiences on the web and mobiles. Flutter app developers compile previous code written in Dart into a high-quality and intuitive user experience beyond modern browsers.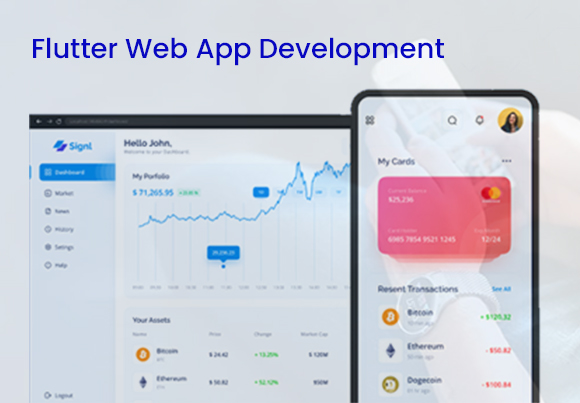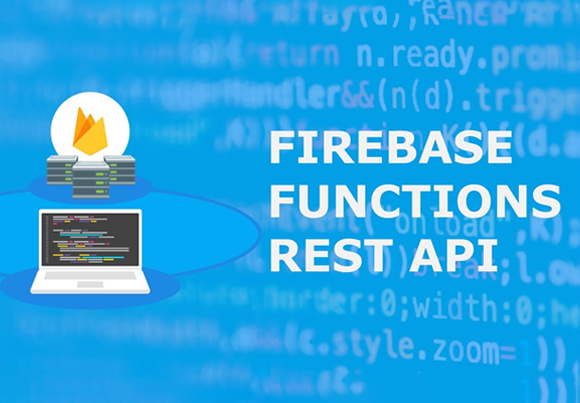 Google firebase support
The flutter backend is supported by Google, providing the full support of Google firebase. You can get various services like access to the real-time database, authentication, cloud storage, etc.
Ideal for MVP
It is the ideal technology to launch an MVP and market it to potential investors. However, you can use this existing code to create a feature-rich application in its following stages.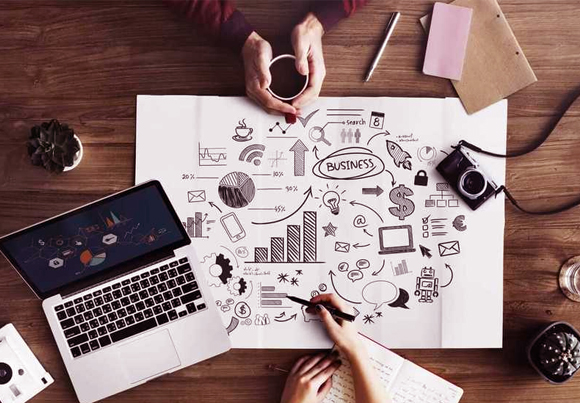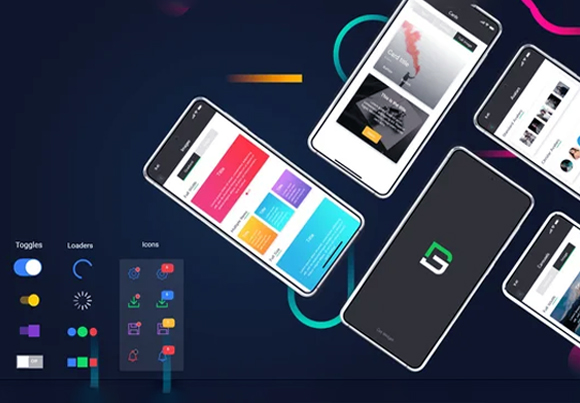 Rich support of Libraries
The significant advantage of using Flutter is its availability of diverse libraries. With the massive support of the libraries, developers can fix the issue in no time.
Go-to-market in no time
The flutter development framework feature is quicker than its alternatives. With the Flutter app development, you can get your desired results quicker than with native app development.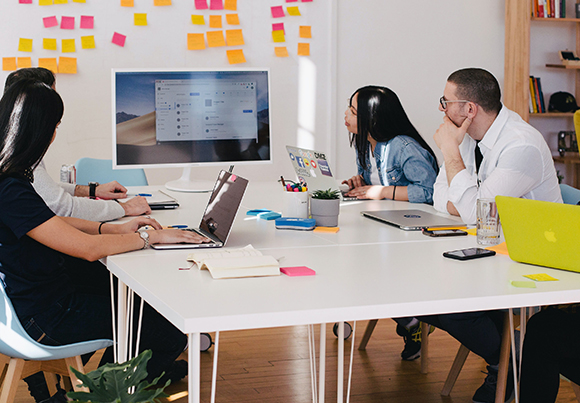 Our portfolio
HipSmile
Developed by our expert team, HipSmile is a mobile application for the transaction of goods and services. People can give and receive goods related to health, education, material goods and much more.
Medication Management By UME
The medication management app developed by Flutter Agency is an application built for healthcare professionals such as nurses & caretakers as well as patients and their family members. It provides different functionalities in a single application.
HipMeal
Application developed for a Swiss client who wanted to create a community that loves to share meals, recipes and be part of the fight against food waste.
Why choose our company?
Qualified and certified human resources
Consistent delivery
Progressive roadmap
10+ years of experience
25+ experienced development team
Cost-effective solutions
Respect time-to-market demands
Flexible engagement model
25+ projects delivered worldwide
25+
Projects Delivered
100%
Client Retention
10+
Countries Served
25+
Happy Clients
Frequently asked questions
These are a few questions that our clients frequently ask.
1. Define Flutter app development.
Flutter is Google's open-source UI framework for creating Android and iOS apps. It is one of the best frameworks because the developers have to code only once, and it runs smoothly on multiple platforms, saving development time and cost-effectively. Besides that, with the support of this technology. We help you create web apps for browsers and native applications for macOS, Linux, and Windows.
2. Is it possible to convert my existing app into Flutter?
Yes, the Flutter developers at Flutter agency can integrate Flutter into an existing app as a library or a module then that application is easily migrated into Flutter.
3. Why choose us as your Flutter app development team?
Flutter agency is a well-known and award-winning mobile application consulting company with a skilled team of 50+ developers. With deep knowledge and expertise in Flutter, we as a company offers our clients an intuitive and robust app development solution.
4. Is it possible to use Flutter for commercial use?
If you wish your business to grow faster in the market, Flutter is a perfect choice. As it is cheap to develop a mobile application on Flutter. After all, you do not require to build and maintain the two applications differently.
Looking to discuss your project?
We would be delighted to help