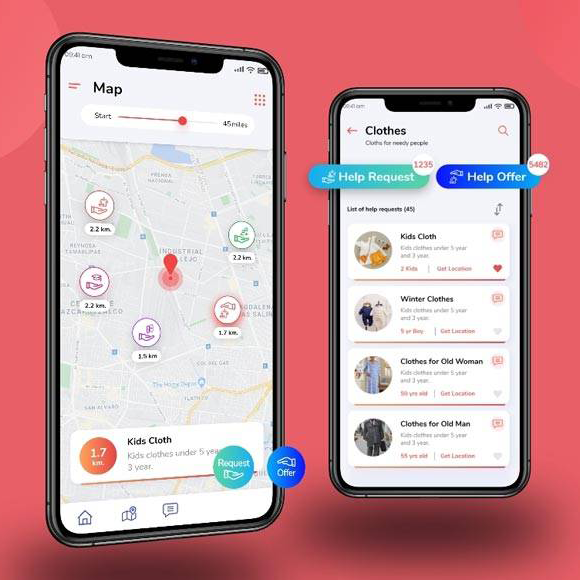 HipSmile
Application was developed for the Nonprofit organization 

Project objective was to develop an app which help building a connection between donor and receiver 

App allows donors and receiver to post an advertisement (Donations or requests) 

It's a location based app where donors and receivers can see the advertisements in the range of 70 kms from their fetched location. User also have an ability to search the location and can see the advertisement within 70 kms of that searched area 

Primarily there are 3 categories implemented which are health, education and material goods. Developed infrastructure is having an ability to add more categories in the future
Available on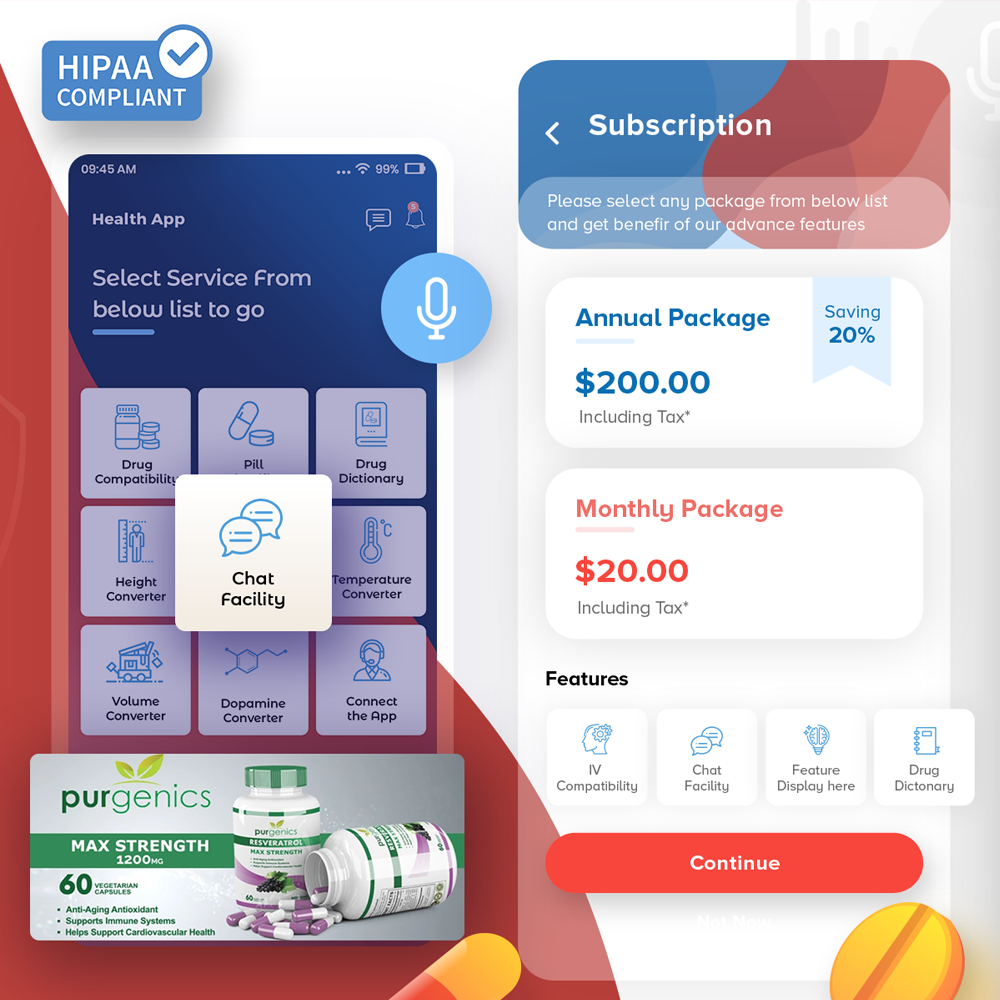 Medication Management By UME
It's a HIPAA Compliant solution with completed end-to-end encryption.
The medication management app developed by Flutter Agency is an application built for healthcare professionals such as nurses & caretakers as well as patients and their family members. It provides different functionalities in a single application.
The app is ideal to make quick and well-informed life saving decisions on the go. The simple design allows users to meet our Vision and Mission. This app will help all people to prevent various medication errors by providing them with a more convenient option!
The project scope was to develop a mobile app for healthcare with features like Chat, InApp Subscription, Pill Identifier, YSite Compatibility, and so on.
Provided end to end solution which includes Mobile App, Backend Development, and AWS Services as well. Designed this project based on Microservices based architecture created separate services for chat and another for Medical Data.
Available on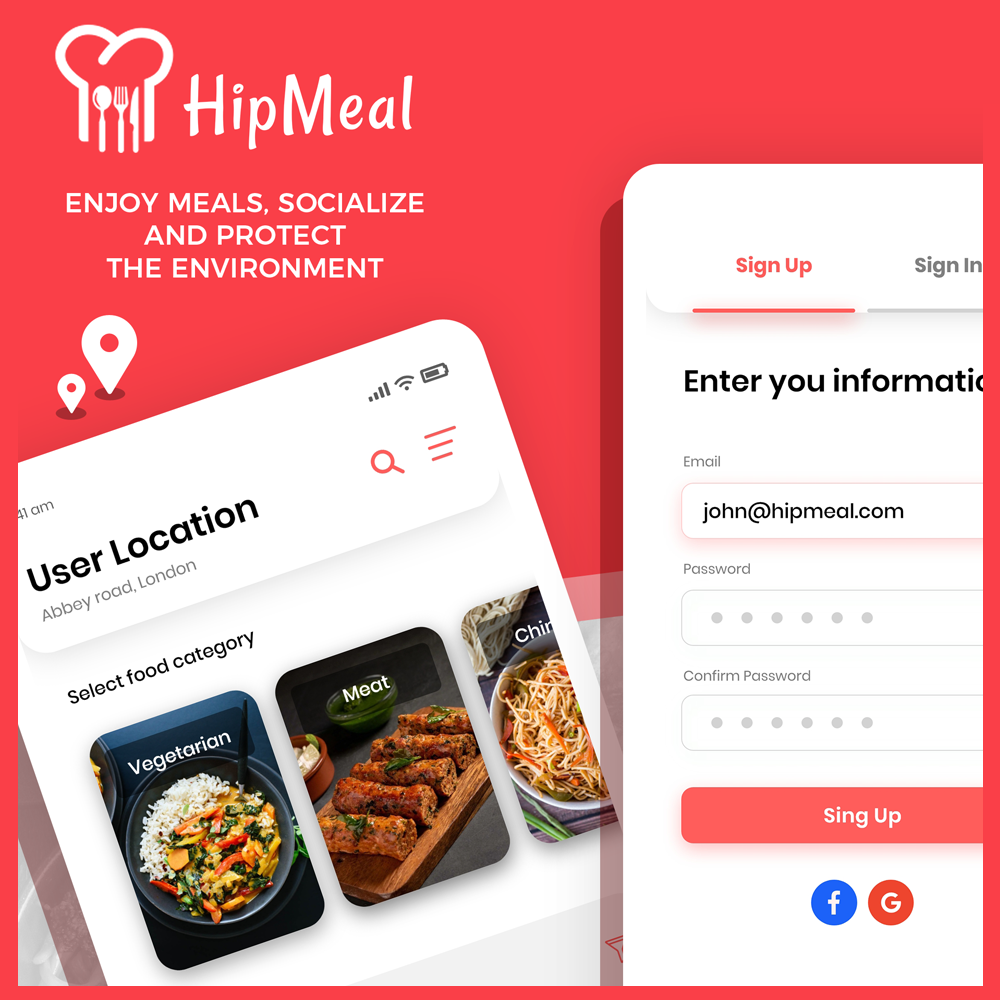 HipMeal
Application developed for a Swiss client who wanted to create a community that loves to share meals, recipes and be part of the fight against food waste.
It's a marketplace for the donors and receiver where they can meet and transact without money
The Platform provides the ability for a user to share as well as donate food for the needy
App providing an ability to find local foodies and make new friends within your community
App uses geolocation to find the announcements near the user location. We have customized Google map API to limit the search boundary.
Available on
What our client says
Flutter Agency team is a very good developer team. They have a very broad knowledge. They understood exactly my concept and have helped to make it mature. They supported me all the way to production. You can see the final product in the app store HipMeal.com. I will keep working with Flutter Agency in the future.
Said
CEO
First time I've worked with an agency which wasn't a personal recommendation and they exceeded my expectations. The final MVP had new features which increased customer engagement. The one-person team successfully developed new experiences, working autonomously and quickly with each task. Flutter Agency consistently under-promised and over-delivered on the project.
Samir
CEO
They have been enthusiastic and classy throughout the workflow. Thanks to Flutter Agency's efforts, they have successfully enhanced the client's skills in Flutter software. Their dedication and transparency in educating the client have stood out in the partnership. They have skilled and knowledgeable throughout the workflow.
Brock
CEO
Looking to discuss your project?
We would be delighted to help