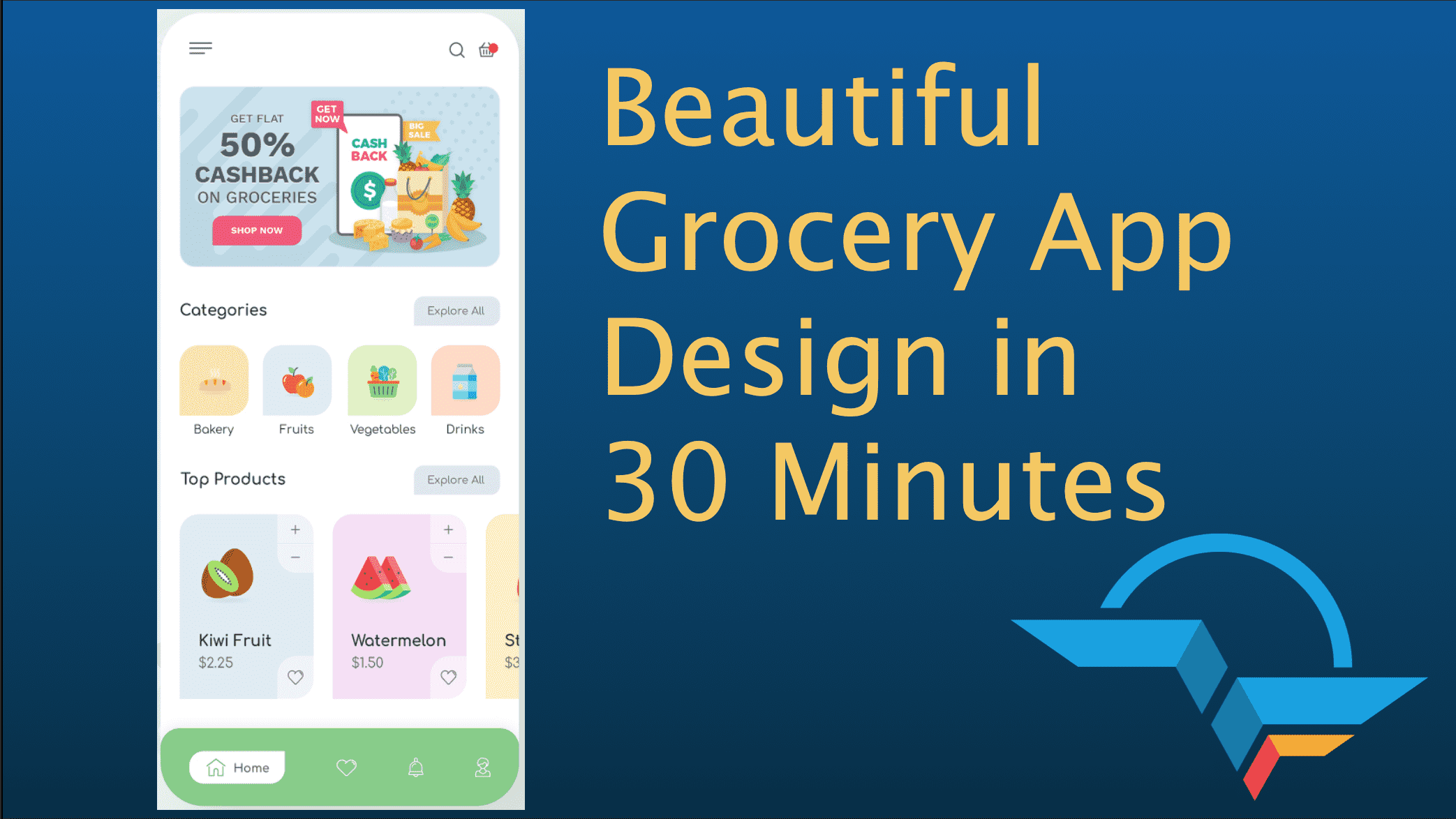 Beautiful Grocery App UI Design | Flutter Agency
In this article, we will design Beautiful Grocery App UI in #Flutter. This app can be used for particular Grocery App Vendors along with direct user.
To get an idea about what we are developing please go through the below image.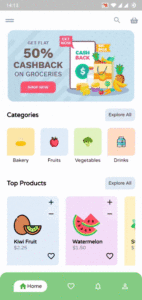 Grocery App UI
Design Credit Goes to https://dribbble.com/shots/11218430-Grocery-Delivery-Application
If you want to have a look at the youtube video then below is a youtube video for you.
Do you get access to full source code?
Give a start to this project: https://github.com/maheshbosctechlabs/grocery_app_design
Do you want to take a look at Food Delivery App in Flutter?
Please feel free to ask any help related to flutter or anything related to this video. Your suggestions for the future video would motivate us to create more videos as per your need.
Thanks for being with us on a Flutter Journey !!!
FlutterAgency.com is our portal Platform dedicated to Flutter Technology and Flutter Developers. The portal is full of cool resources from Flutter like Flutter Widget Guide, Flutter Projects, Code libs and etc.
FlutterAgency.com is one of the most popular online portal dedicated to Flutter Technology and daily thousands of unique visitors come to this portal to enhance their knowledge on Flutter.