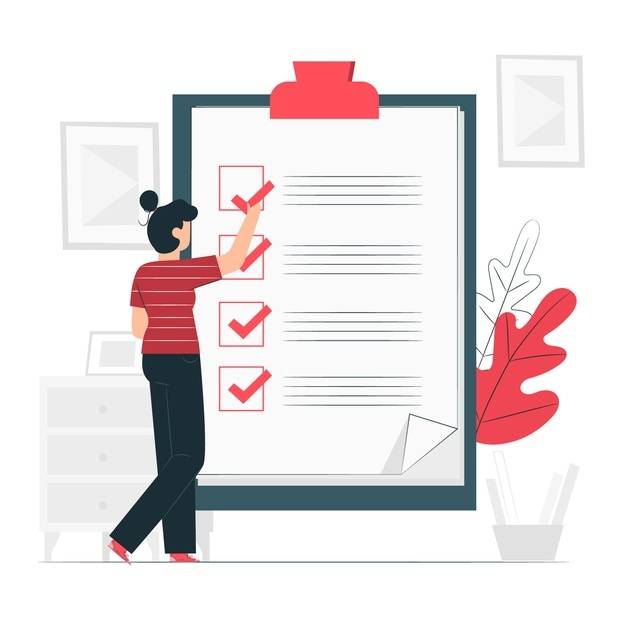 Clients Requirement
The purpose of this website is to provide medical insurance services to patients. The website must be designed in such a way that both lawyers and patients can use it. Other client requirements are:
To connect lawyers and patients for insurance purposes.
Allowing patients to choose a lawyer who they find suitable for the insurance process.
Allow lawyers to send proposals to the patient and persuade them to hire them for legal formalities.
Navigation system to find lawyers within close proximity in order to avoid travel and search.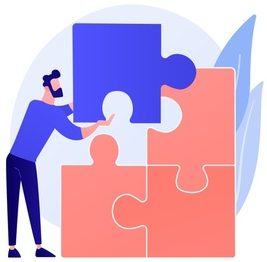 Our solution/approach
After gathering the client's requirements, it was time to build a fully finished application. As always, we used Flutter to create easy to use interface and to build the front-end. We wanted to keep the application interface easy to use. Then we decided to design two login options one for patients and one for lawyers. Later we decided to build a chat feature so that lawyers and patients can contact each other through messages. Finally, after finishing the front-end it was time for the back-end. We created the back-end by using an open-source Java-based framework called "Spring Boot". Java spring boot is used for creating microservices. We also added a feature to locate lawyers in nearby areas.
Final Result
Finally, we finished designing the website according to the client's requirements. Some of the striking features of the websites are:
1) There are two different options for sign-up i.e. one for patients and one for lawyers.
2) GPS and navigation system to let patient find lawyers within 50km of their proximity.
3) Different plans to send proposals such as:
Silver plan: Allow bidding on patient's profile.
Gold Plan: Allow bidding as well as sending messages to the patients regarding the insurance process.
Diamond plan: Allow bidding, sending messages, and calling the patients for medical insurance.